01 Aug 2023
ZIP Film Review "Cerniera"
On Tuesday, August 1st at 9.00 pm at the lakeside of Peschiera Maraglio will be held ZIP – The "cerniera" film festival between IFF and AfroBrix.
The exhibition will talk about integration and intercultural interaction.
Free admission. In case of bad weather, the screening will be carried out at the Civic Center.
Dettagli dell'evento
Ora di inizio: 21:00
Ora di fine: 23:00
Organizzato da: Cooperativa Ruah con Afrobrix e IFF
Download poster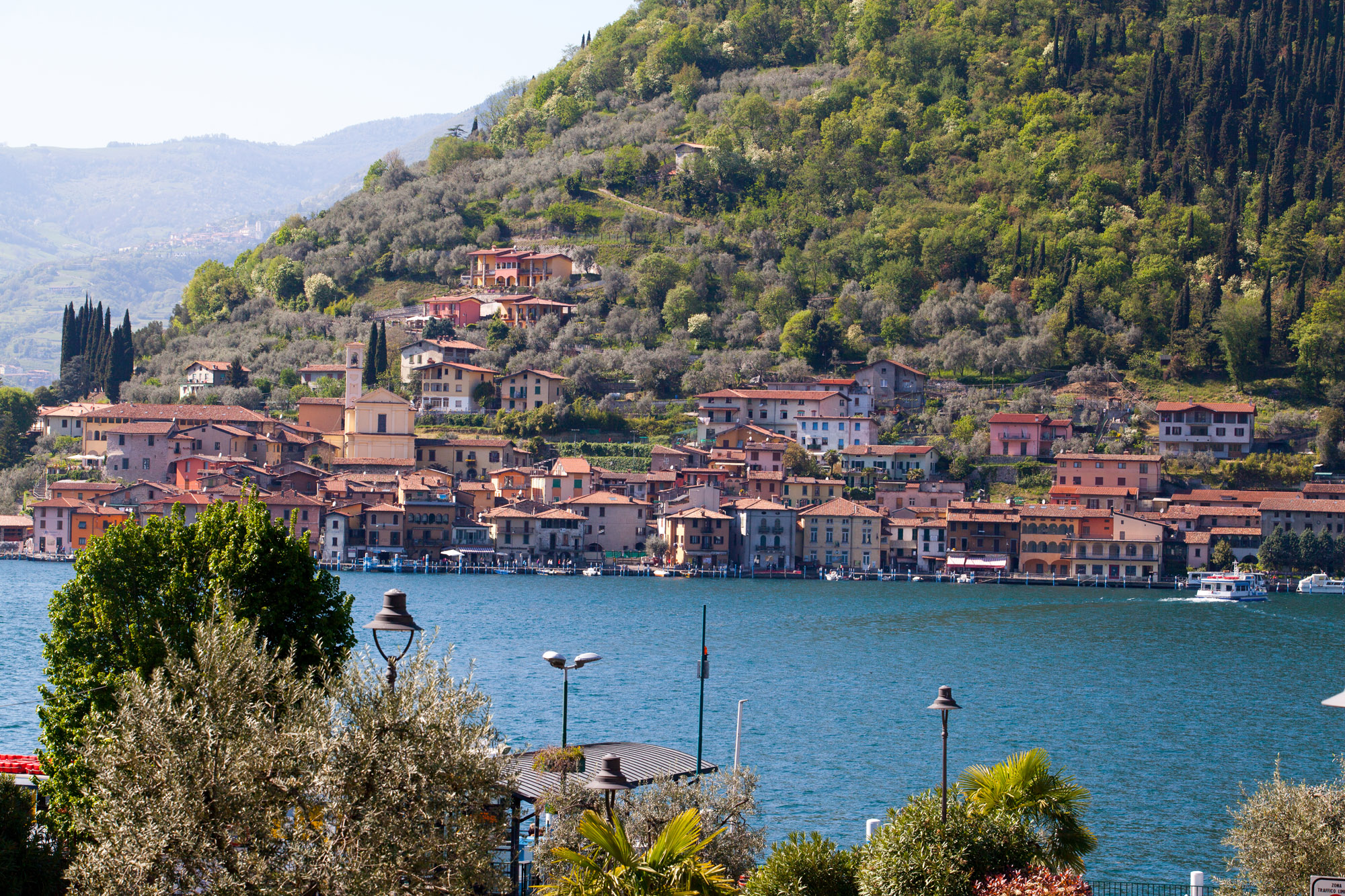 Contacts
Via Peschiera Maraglio, 25050 Monte Isola BS