01 Sep - 17 Sep 2023
Photo exhibition "Waterland Wander. Emotions and identity"
From Friday, September 1st to Sunday, September 1oth, at the infopoint of Monte Isola, located in the locality of Peschiera Maraglio, will be held the photographic exhibition "Waterland Wander. Emotions and Identity" by Angy Mango, curated by Vanessa Gritti.
Angy Mango's photographs transport the viewer into an almost fantastic and surreal dimension, with poetic images of landscapes in fascinating sequences, with details of almost enchanted nature and light effects as if they were paintings, watercolors, photographs that become works of art.
These are not distant and culturally different places, but the Nature of "our lake territories" not far from everyday life, the shores of Bergamo and Brescia. The poetics of nature is the fil rouge of the ecological aesthetic of Angy Mango, the Italian-American artist, eclectic and multidisciplinary who lives between Italy and the United States and deliberately chose anonymity, according to the motto "The Artist is Absent", the artist is absent.
OPENING HOURS:
Monday – Thursday: 10 am – 4 pm
Friday – Sunday: 10 am – 10 pm
Free admission
The photo exhibition has been extended until September 17.
Dettagli dell'evento
Ora di inizio: 10:00
Organizzato da: Comune di Monte Isola - Vanessa Gritti
Download poster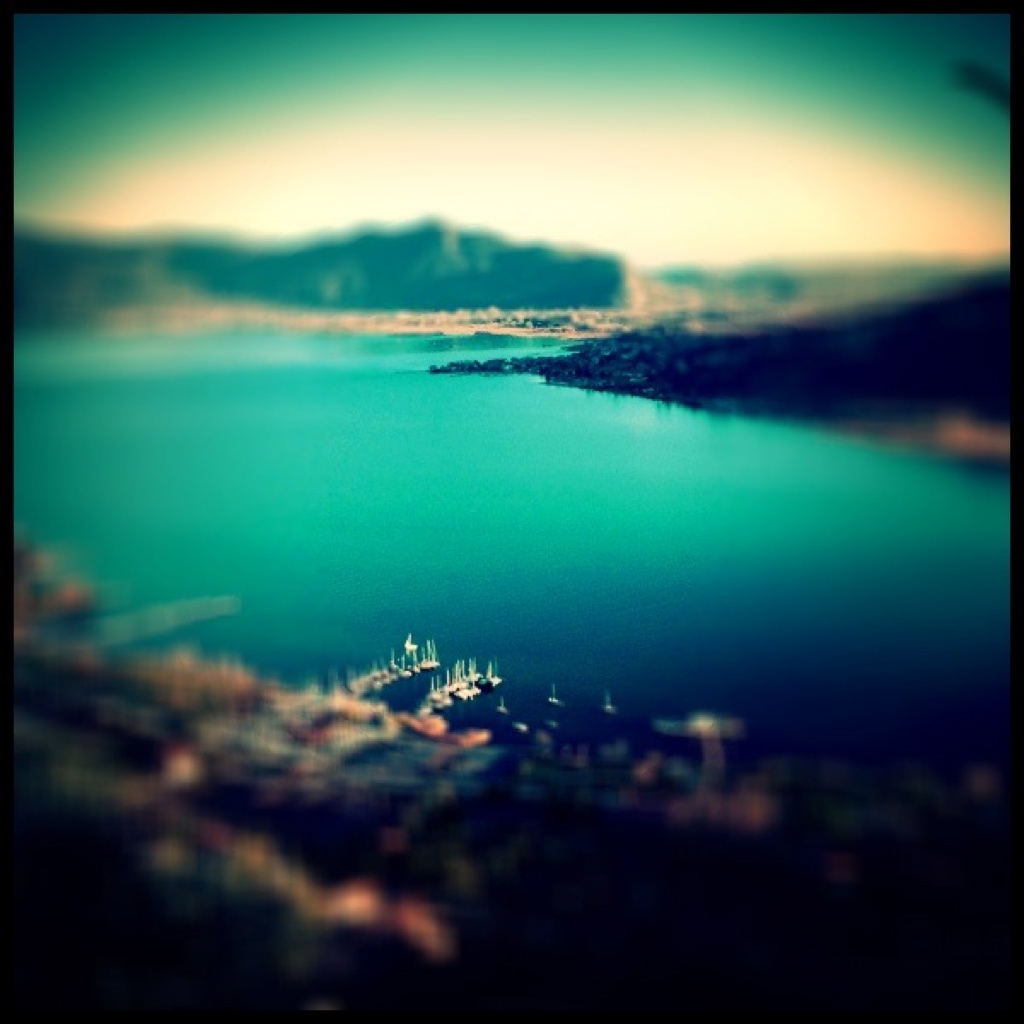 Contacts
Referrer: Infopoint Monte Isola
Via Peschiera Maraglio, 25050 Monte Isola BS