25 Aug 2023
Festival Onde Musicali – "Cuore, istruzioni per l'uso"
Friday, August 25 from 8 pm in Monte Isola, at the Residence Oldofredi in Peschiera Maraglio, there will be a concert for the Festival Onde Musicali entitled "Cuore, istruzioni per l'uso" by Enrico Durati, with Roberto Maietta, Anita Frumento and Nicoletta Turla.
Free admission without reservation.
Limited number of seats for all concerts.
In case of bad weather the event will be held at the civic hall of the Tourist Office, in Peschiera Maraglio.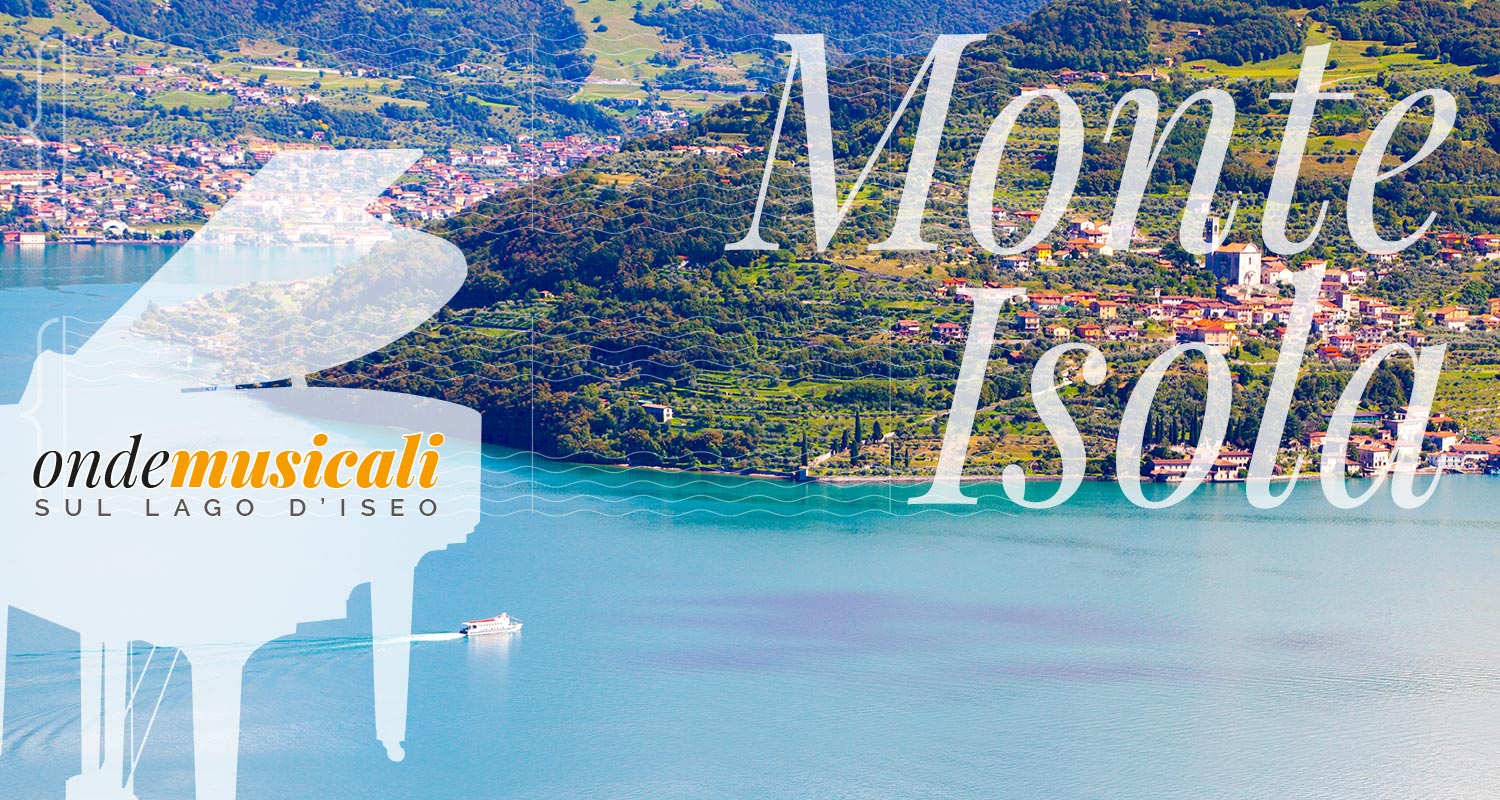 Contacts
Referrer: Infopoint Monte Isola